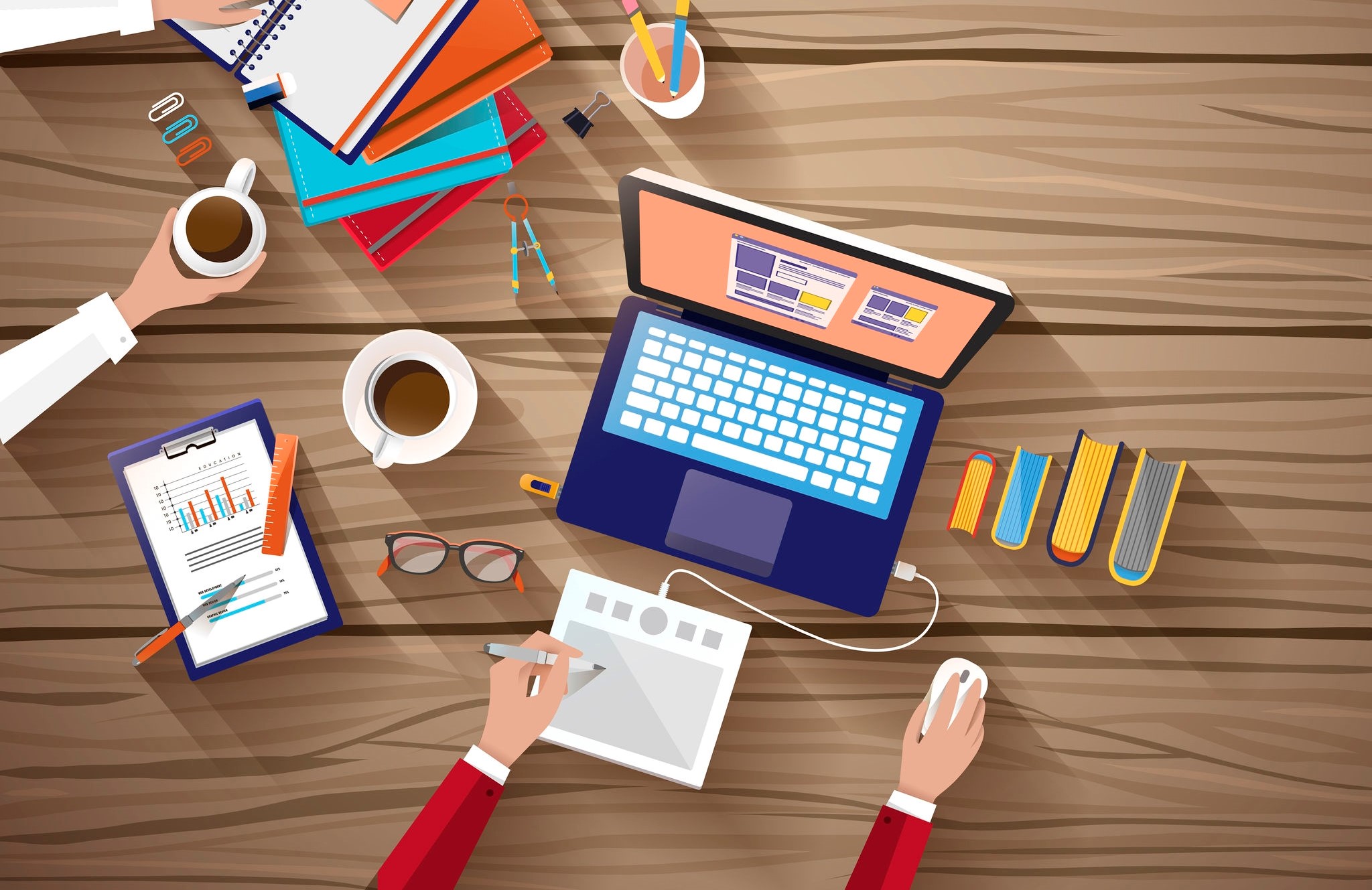 As a Cal student, I countdown the days until the next spring or winter break. After weeks of rigorous school work, sometimes career exploration gets pushed off to the side; however, apart from sleeping in, Netflix binge watching or catching up on school work, I have learned to take advantage of many opportunities during breaks. I have listed five great activities that can also help you with career exploration.
Update your Resume or Linkedin
I like to view a resume as an ongoing career project. During a break from school, crafting or updating a resume is the perfect activity. Then during some downtime your resume can be transferred over to your Linkedin. A school break makes the perfect time to work on your resume because you have time to reflect on work experiences without thinking about assignments or studying for a midterm. Updating your resume is fun and easy. Just add work descriptions with the examples on our Job and Internship guide. https://career.berkeley.edu/Guide/Guide
Volunteer!
Volunteering may seem like free work, and it is. However, volunteering has its benefits. You can gain a lot from volunteering as it provides an opportunity to grow at a personal level. You can make a positive impact, whether you choose to volunteer for a summer camp, a leadership program, or other opportunities. Explore different work environments, while at the same time explore different career paths. Afterall, volunteering not only can help you build up your resume, but also can benefit you by creating more connections and opening possible job opportunities.
Sign Up for University Sponsored Programs
Many university campuses offer programs during breaks available to all students. These programs can include externships, public service trips, or even just company trips and tours. These opportunities can help you get a sense of different career paths, career environments, and these can help you learn from workers and employers while making connections. You may even gain a mentor from this experience.
Create a Handshake Account
A break between semesters is a great time to work on your Handshake account and take a look at any job or internship listings. Filter through the many career options and you can narrow job postings that fit your interest. You can apply directly to job listings while browsing through Handshake. You might just find your next job or internship!
Attend Career Center Events
Take the time to see the upcoming events at the career center calendar through your Handshake account. You may just feel overwhelmed at all of the different events, which include, job fairs, career related workshops, mock interview events, employer resume critiques, etc., which is okay. However, it might be helpful to take the time to view at the upcoming events and register for the events that grab your attention. Take advantage of these events while you are still at Cal!